Ovonic is a company specializing in the production of batteries.We has more than 20 years of experience in manufacturing batteries and has our own factory and produces a variety of batteries, such as NiMH, LiPo, LiFe, etc. In addition to the RC field, Ovonic has also been paying attention to the needs of different customers, so it has successively launched Power tool batteries and recently NiMH batteries for daily use.
Now let's take a look at what batteries are in stock now and their applications
AA/AAA/C-type/D-type rechargeable batteries for a variety of daily devices
Specifications
-Capacity: 2400mah-10000mah
-Chemistry: Rechargeable NiMH
– Voltage: 1.2V /cell
*AA batteries:
2400mah 8P/ 2800mah 16P/ 2400mah 4P give you more capacity and longer use time
Compatible with: household devices such as digital cameras, toys, remote controls,hand held games,2-way radios, PDAs, flashlights,alarm-clocks ,LCD-TVs, Toothbrushes, Shavers and portable audio players, and more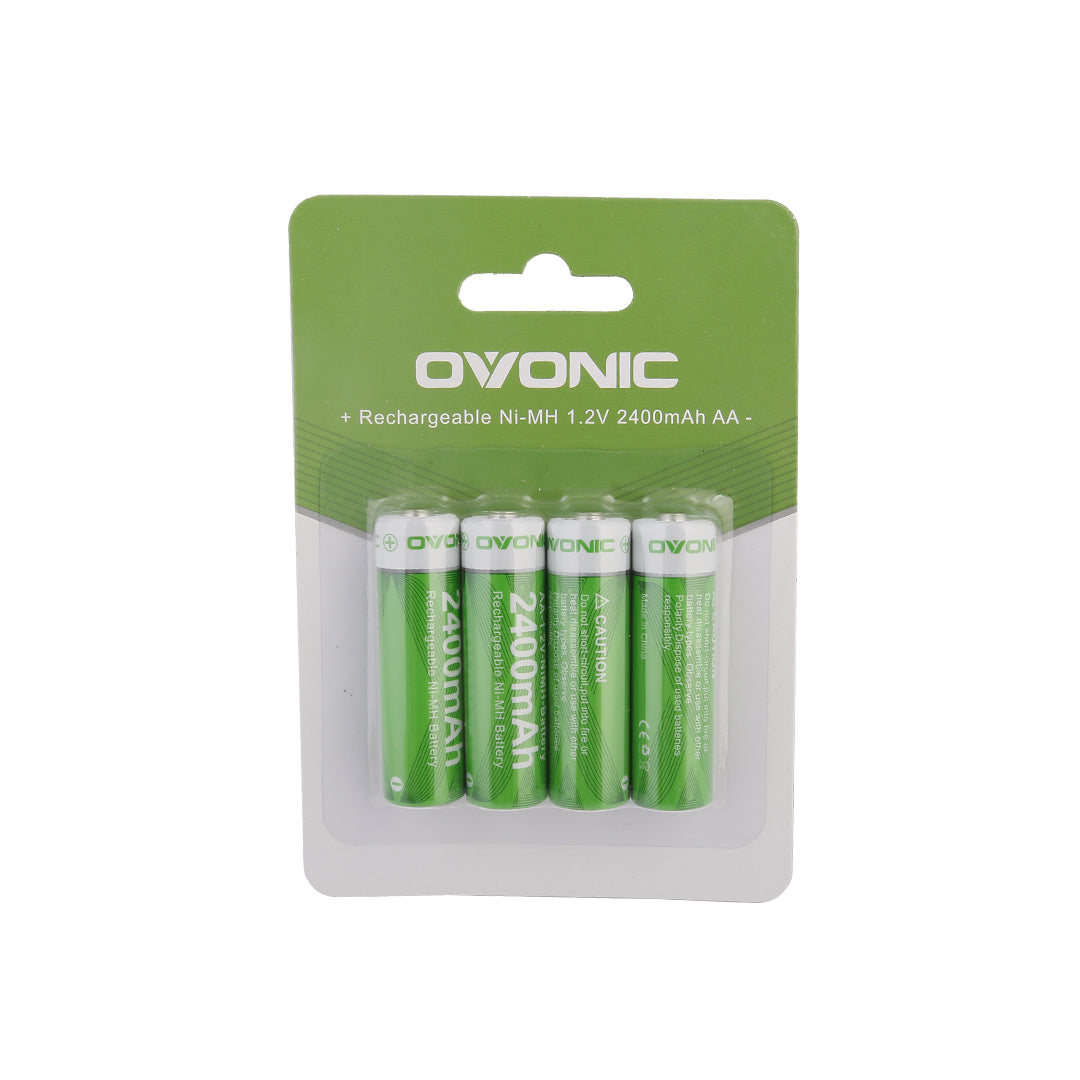 *AAA batteries:
850mah 8P/ 850mah 4P/ 1350mah 4P, different configuration give you more choices.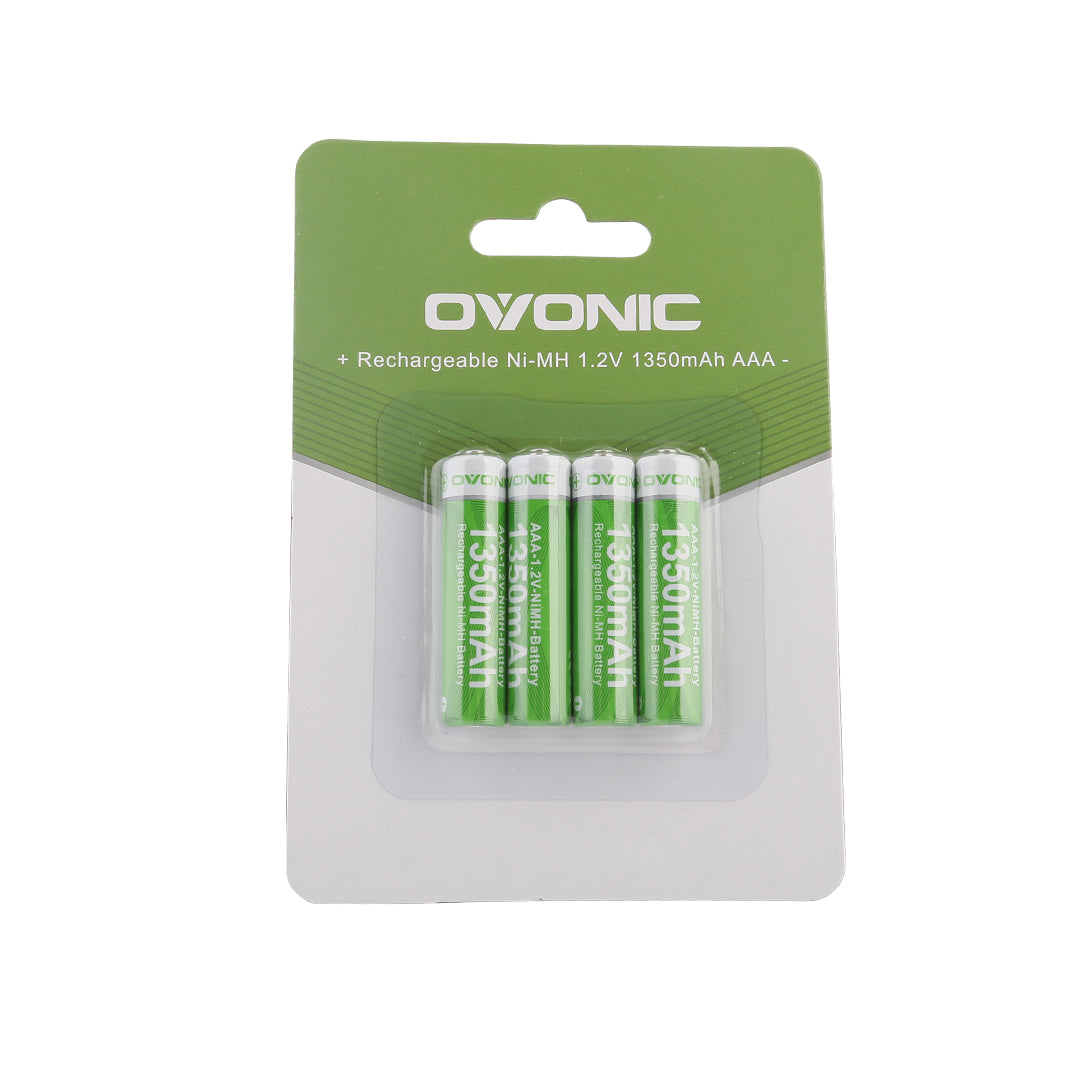 Compatible with:
Designed for use in video game controllers, wireless electronics, baby monitors, Toys and more
*C-type batteries
5000mah 8P/4P, comparing to AA/AAA, it is not as popular as they are, but it can also be used in a variety of devices, including Led flashlight, radio, game camera, electric music crib, flash, Hess car toy, electric harness frame, newborn seat, luminaire candle, etc.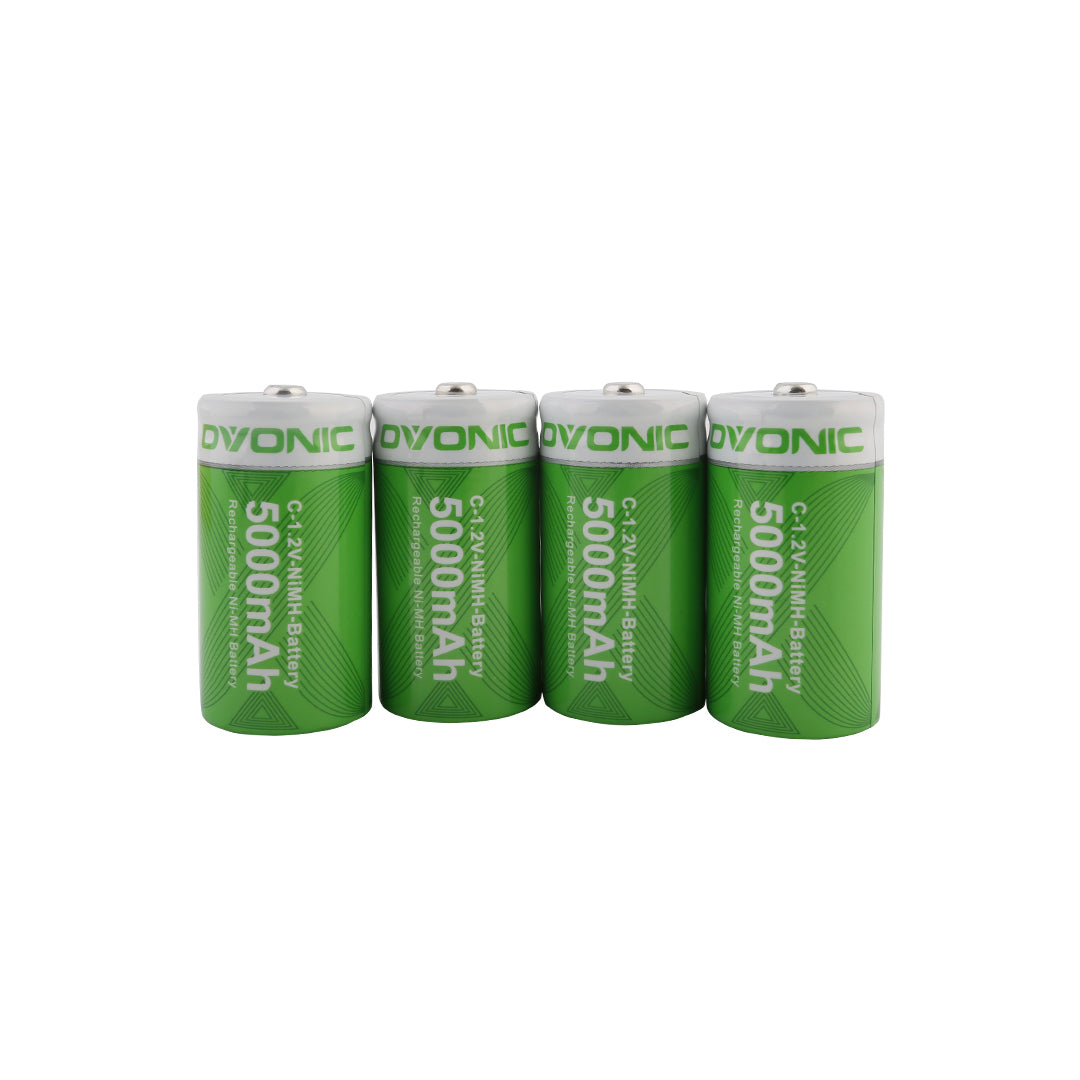 *D-type batteries
D size batteries have bigger size and capacity, up to 10000mah.There are three configuration for choosing : 10000mah 16P/8P/4P
Compatible with:
a variety of devices including candle, flashlight, baby's swing, spotlight, LED Christmas light, baby phone, gas stove, gas water heater and so on.
NiMH battery pack for Cordless Telephones,vacuum cleaner, RC car, receiver, airsoft etc.
There are also many NiMH battery packs as follows:
* 900mah 3.6v with Tamiya plug for baby care device,MBP18PU MBP25PU MBP26PU MBP27TPU MBP33SPU MBP33XLPU MBP35SPU MBP36PU MBP36SPU MBP41PU MBP43PU MBP43SPU MBP622PU MBP662CONNECTPU MBP667CONNECTPU,etc
* 700mah 2.4v with Type 5264 for Cordless Telephones A26 AS 15 AS140 / A120 / A140 / A150 / A160 / A165 / A240 / A245 / A260 / A265 / T-Com Sinus 100 / v30145-k1310-x359 / v30145-k1310-x383 / Spannung 2,4V / NiMH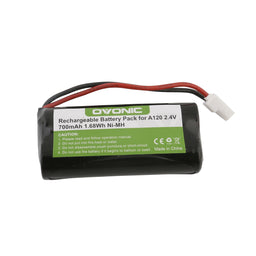 * 600mah 2.4v with T5 for Vtech AT&T Cordless Telephones CS6114 CS6419 CS6719 EL52300 CL80111
*5000mah 7.2v/ 3600mah 7.2v/ 2000mah 4.8v/ 2000mah 9.6v for RC car 1/10, 1/16 Scale RC Trucks 1/18 car.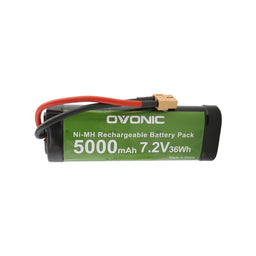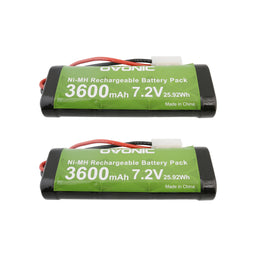 *1600mah 9.6V Stick/ Nunchaku shape for airsoft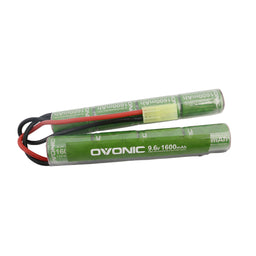 *3000mah 10.8v for Shark vacuum cleaner:Shark XB2950 XBT1106N SV116N SV1106N SV1110 SV1110N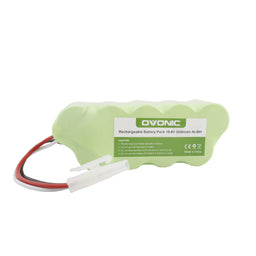 *2000mah 6V for receiver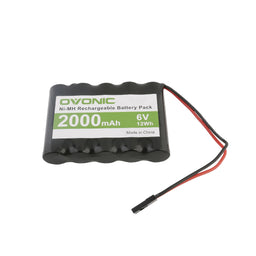 It is available on Ampow USA & EU warehouse now and Ovonicshop is in stock too.
More NiMH batteries will be added according to our customer's need.